Posted by Margi on Apr 29, 2010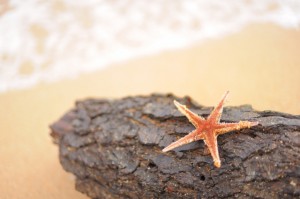 It's the end of the month and I feel a gentle nudge from my guides who wish to share a message with us once again. Currently, I am overwhelmed, tired from working on the road, and somewhat stressed and tense from life's events. I'm home now and I feel the push to work on a new message from my guides. Quietly I ask and patiently I listen. Without hesitation, this is what I hear: JUST BE. So I take in a deep breath and release and begin to feel the stress of a busy life move through and out of me. I am left with peace. I sense rejuvenation and calm – stillness in the moment.
What an important message. The guides and angel beings are here to help our lives and create it to truly be simple this month. Take a moment out of your busy schedule and for a moment JUST BE. Invite the light of love in and be calm with yourself for a minute or two (you deserve this treat! Yes YOU!) Try this on a daily basis, I promise that there is so much to gain – the continuous journey and re-connection of LIFE. Your life balanced – in joy. Enjoy!