Posted by Margi on Nov 22, 2011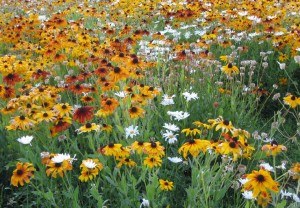 What a wonderful time of the year!
As we come upon another holiday season we are shown signs everywhere of the simple joys of life!  All around us shine the spirit of lights and the radiance of love gently filling our souls. Yes, it is once again the time of year to be not only aware of the gratitude we have for life, love and family but of the peace that is instilled in us through our spiritual connection. Our connection is truly a gift of the Universe, the light of the I AM. We are here to learn to embrace the beauty and significance that our soul is alive and living in its bountiful blessings. These blessings remind us that receiving as well as giving balances and expresses our gratitude within the world. This balance in turn allows us to impress our energies of the creator so that we may revel in the grace of it all.
Life, what a splendor!
Take a moment from your busy world and slow your mind…
Be at peace with your self and your space…
Feel the gentleness within your soul…
And acknowledge you are…
Grateful for being.
Happy Thanksgiving!
~~~~~~~~~~~~