Posted by Margi on May 29, 2010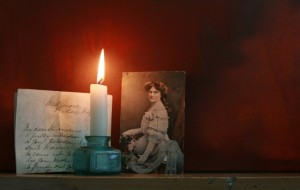 Special memories that warm the soul…ah, it's like a nice cup of hot cocoa on a rainy day. Take a moment out of your busy day to reflect on a time when your soul lit up with joy. It's important to remember where you came from…it's what made you. A silly child's smile, laughter with a sibling, a hug from a mom, a surprise birthday party from a friend, camping trip's with family. Think back to a moment that brought you great joy or empowerment. What do you remember about what you learned, what you experienced, what you felt?
In this moment now as you reflect on those feelings, be aware of the true essence of spirit moving through you. You are who you are because of the memories you have created and utilized to become. This is why memories are so important. I invite you to rest a smile on your face and warmth in your soul – you are alive! You are free to be who you are, a bright shining star, special in every way. You make the world go round'. Smile, the universe has just taken a picture! 
Happy Memorial Weekend Sweet Angels!